Constructing an Alliance for Value-driven Cyber­security
CANVAS is a Coordination and Support Action in the EU Framework Program Horizon 2020. The project has started in Sep 2016 and is scheduled for three years.
Why is CANVAS important?
Health Sphere
Many IT applications in the health sphere work with sensitive personal data. Some particular services may have immediate and even fatal consequences for individuals (e.g., life-sustaining systems in intensive care units). Security particularly relates to values like autonomy (also related to informed consent for data use) and equality.
Business Sphere
Applications in this sphere allow for an ever-increasing number of business opportunities that are offered on the market. Security questions are expected to be in particular relation to values like fairness and accountability/responsibility.
Security Sphere
In this sphere, stakeholders (police, national security agencies) have privileged access to IT services related to law-enforcement or defence operations. Here, security is expected to particularly relate to values like freedom and privacy.
Results in the spotlight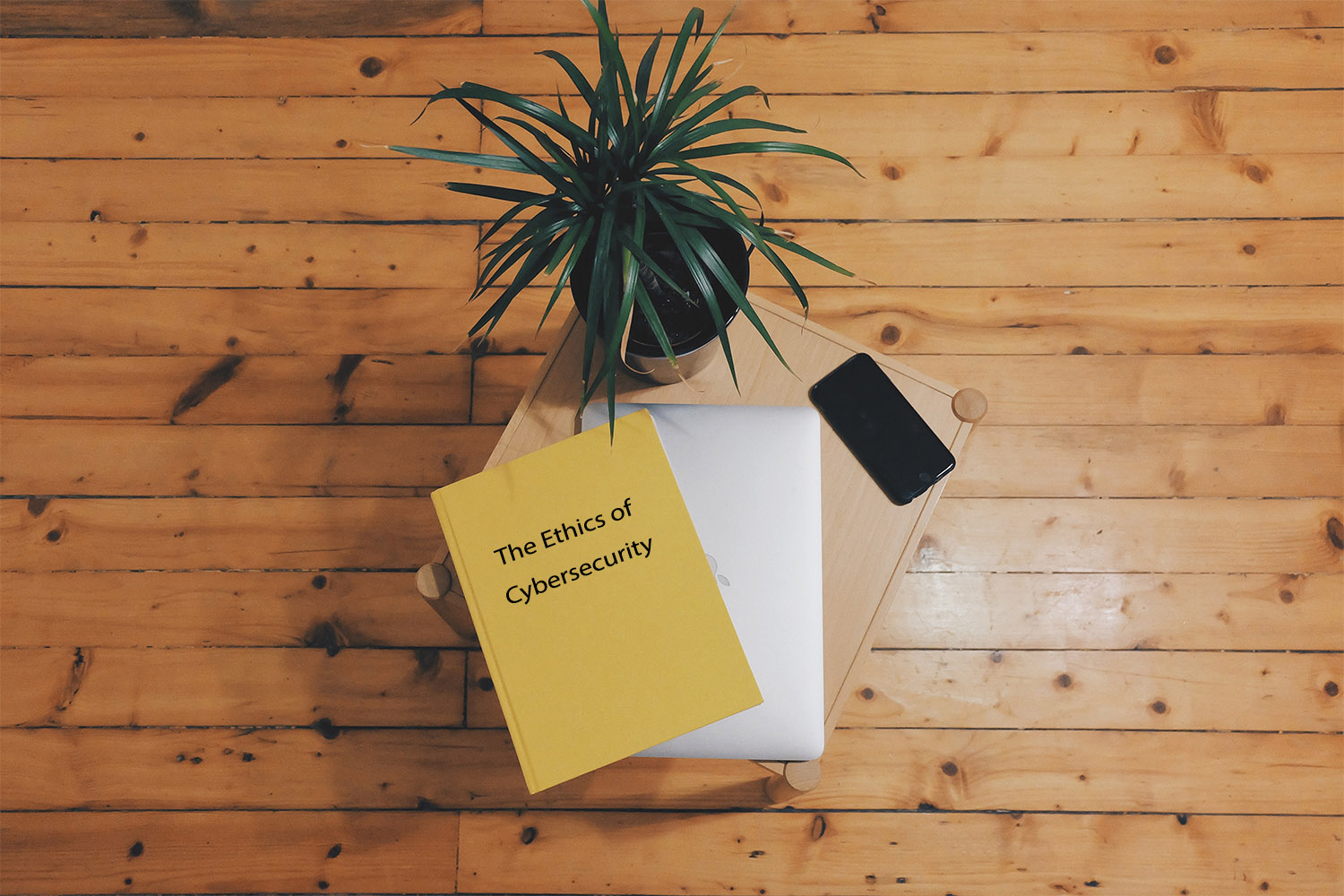 CANVAS Book
The CANVAS partners will publish a book on ethics of cybersecurity. It will be available in 2019.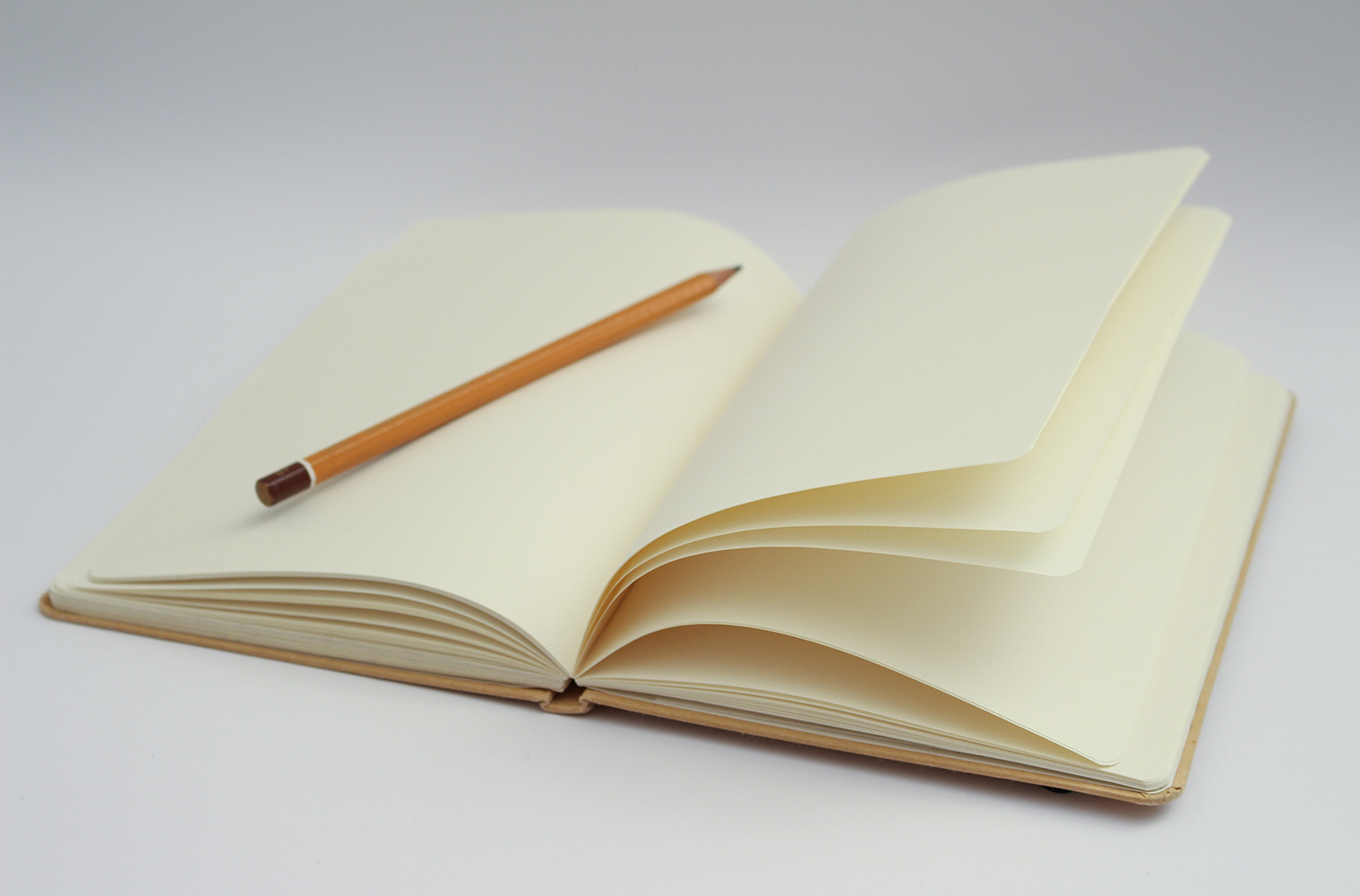 Briefing Packages
The briefing packages summarize the results of CANVAS in a concise and comprehensive way for policy makers both on national as well as EU level. The packages include presentations, short summary texts, case studies and commented literature lists.
Coming soon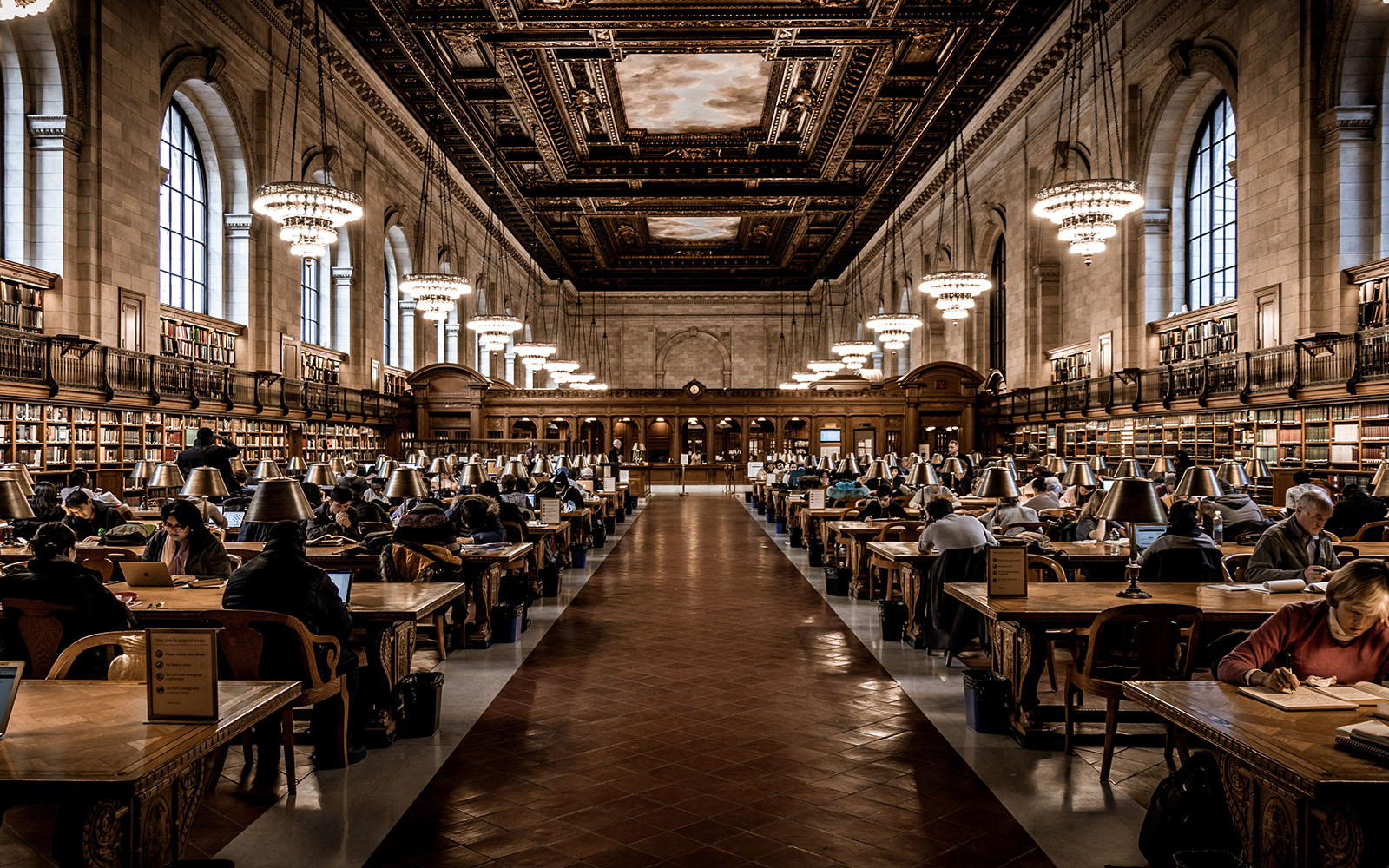 Reference Curriculum
The goals of the reference curriculum are the integration of the value perspective into cybersecurity training and continuation of education of industry professionals. Another objective is to develop a dissemination strategy adapted to the conditions of industry training in cybersecurity.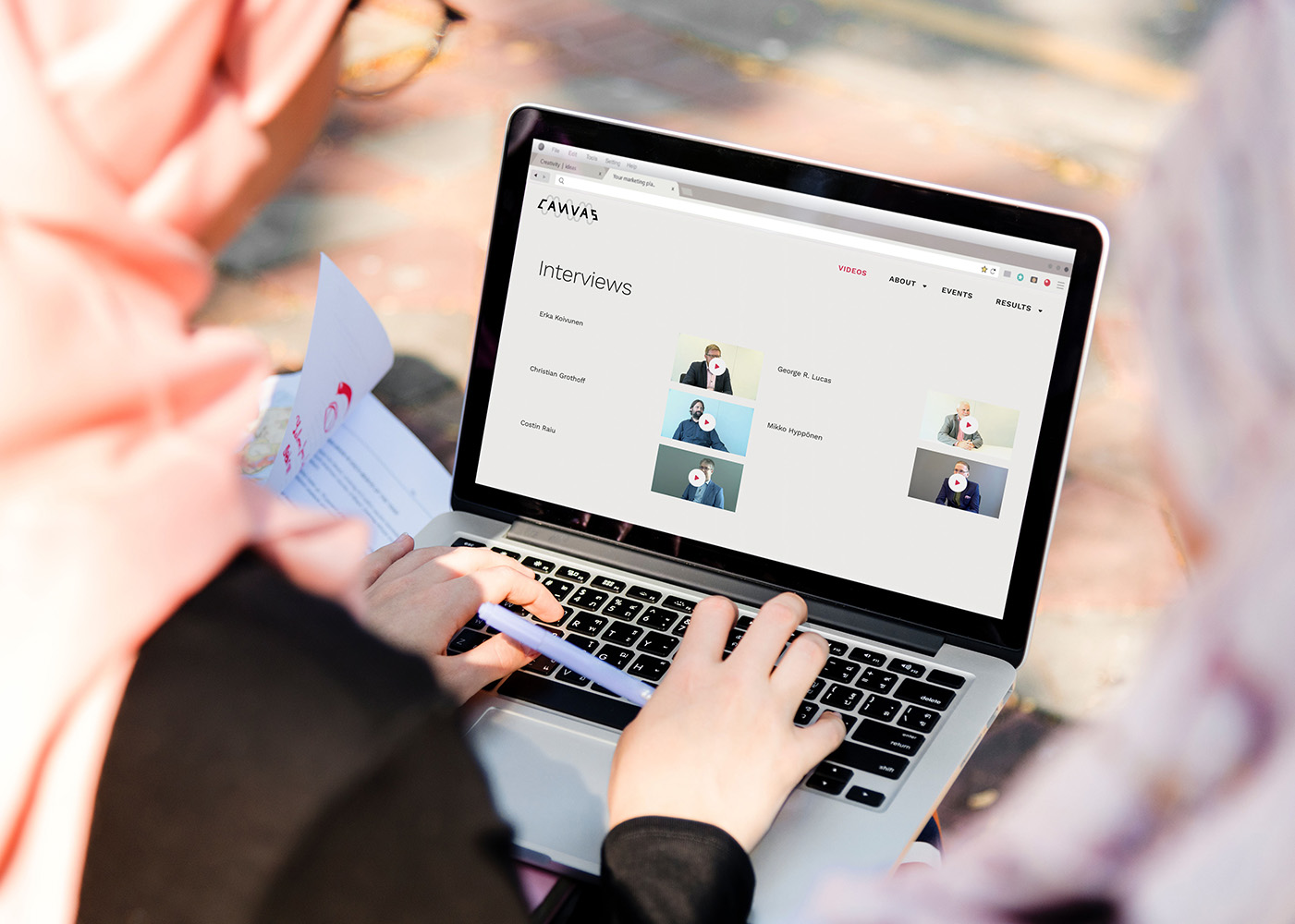 MOOC
The aim of the CANVAS MOOC is to provide a comprehensive overview of the central principles and challenges in value-driven cyber security. It will include concrete case studies from the health, business and national security spheres. The material will be presented from technical, legal and ethical perspectives to provide a useful resource for self-teaching of journalists, students and policy makers.