Results & Publications
The results of CANVAS focus on three target groups that are positioned in a critical position for promoting a secure and innovative ecosystem through fostering the creation of secure technologies in line with European values. For each of these groups a Deliverable will be produced:
Policy makers: This involves politicians and government representatives both on the EU level as well as on the national and regional level who deal with issues related to cybersecurity. For this target group, briefing packages will be produced, that summarize the main findings of CANVAS. The packages include presentations, short summary texts, case studies and commented literature lists. The packages will be produced in three European languages: English, French and German. Read more »
Industry experts/teachers: This involves employees of companies with a professional relation to cybersecurity. The main target group experts/teachers that deal with training and continuing education, but also technical universities or other providers of training courses in ICT. For this target group, a reference curriculum will be generated that outlines how ethical and legal issues related to cybersecurity can be implemented in the training of cybersecurity experts. Read more »
Students in ICT or related fields: To disseminate the findings of CANVAS to the next generation of ICT experts, we create a Massive Open Online Course (MOOC) that conveys the results in a didactical form. The primary target group will be students in ICT or related fields of the consortium and further CANVAS alliance partners, but the course will be open for any interested participant. Read more »
Beside those three major output deliverables, CANVAS is producing White Papers and publications for advancing value-sensitive cybersecurity
CANVAS Whitepapers
We generate an integrative view on existing data and knowledge related to cybersecurity (WP3) by including ethical (WP1) and legal (WP2) considerations and discussing them in workshop series (WP5). Developing ways to determine the relation between the perceived risks and benefits of new technologies in the field of digital security and their associated acceptability and acceptance.
They mainly serve as background material for interested persons and institutions and – together with the CANVAS workshop results – form a basis of scientific publications that summarize the activities of CANVAS for a scientific audience. In this way, CANVAS provides a central information place for value-driven cybersecurity.
CANVAS Book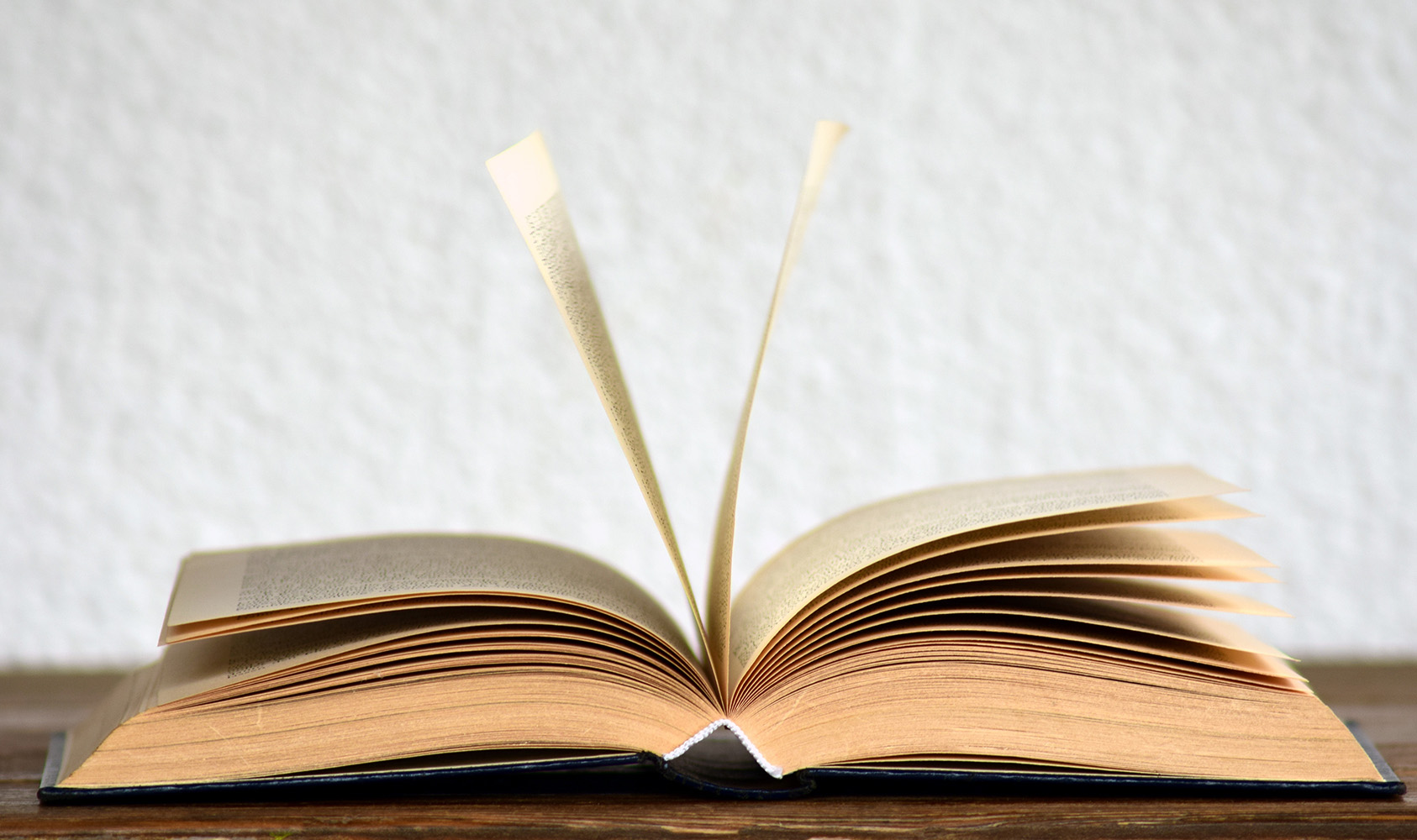 The Ethics of Cybersecurity
This book aims to extensively discuss the full plethora of ethical aspects of cybersecurity and will have a strong practical focus, including case studies that outline ethical dilemmas in cybersecurity and will present guidelines and other measures to tackle those dilemmas.
MOOC
The massive open online course (MOOC) transports the main insights of CANVAS to a broad public. In particular, the MOOC provides a comprehensive overview of the central principles and challenges in the fields of cyber security, privacy and trust. Concrete case studies from health, business and national security spheres are presented. Technical, legal and ethical perspectives on the issues are included.
There exists already a number of MOOCs in cybersecurity, mostly related to technical questions, but some also discuss issues like "ethical hacking" and "privacy" (see: mooc-list.com), including one on the economics of cybersecurity offered by the TU Delft. CANVAS provides a comprehensive and integrative MOOC related to value-driven cybersecurity that goes beyond these existing courses.
Briefing Packages
The CANVAS Briefing Packages summarize the CANVAS project results in a concise and comprehensive way. The goal is to provide guidance (mainly, but not exclusively) for EU as well as national policy makers so they can address matters of European cybersecurity in a value-sensitive manner aligned with European fundamental rights and Ethics. To this end, information is provided what the current and future challenges in European cybersecurity policy are, pointing out good and best practice examples, caveats against accidental errors or misguided policy approaches, and procedures that offer positive examples through successful implementation.
Coming soon
Reference Curriculum
The reference curriculum is developed upon the basis of the identification of good practices of teaching ethics, responsible science, technology and engineering, and design at the (technical) universities that are part of the consortium.
For the development of the reference curriculum, we make use of the growing body of literature on Responsible Research and Innovation (RRI) which helps us to come up with the criteria by which we can assess the quality of practices at the different educational institutes. The project also make use of recent insights in educational studies, in order to guarantee that the reference curriculum is contributing to what in the future will be state of the art and that it includes innovative educational design methods, especially with regards to online forms of teaching. Moreover, we study existing curricula, courses, and other educational practices in the different educational institutes in Europe that make up the consortium.
Publications & Talks
We provide a list of papers that have been published by members of the CANVAS consortium and that directly relate to issues discussed within CANVAS.